Upscale Kitchen Renovations
Ask about Our Kitchen Remodeling Services in the Spring, TX area
Need to remodel your kitchen and transform its structure from drab to fab? By remodeling, you not only get a beautiful home, but one that is tailored to you and your needs. Get the chef's kitchen you have always desired with London Custom Homes. Welcome us into your kitchen for classic culinary construction. With us, you are guaranteed superior products and experienced contractors who value the artistry of home design. Get an L-shaped, galley or peninsula kitchen for your kitchen renovation. Have multiple cooks that will be using your kitchen? Add a roomy and trendy island for additional space. Plus, you can easily add a dining space and food preparation areas to any of your dream layouts. We are sure that we can provide you with a kitchen that will suit your taste and lifestyle.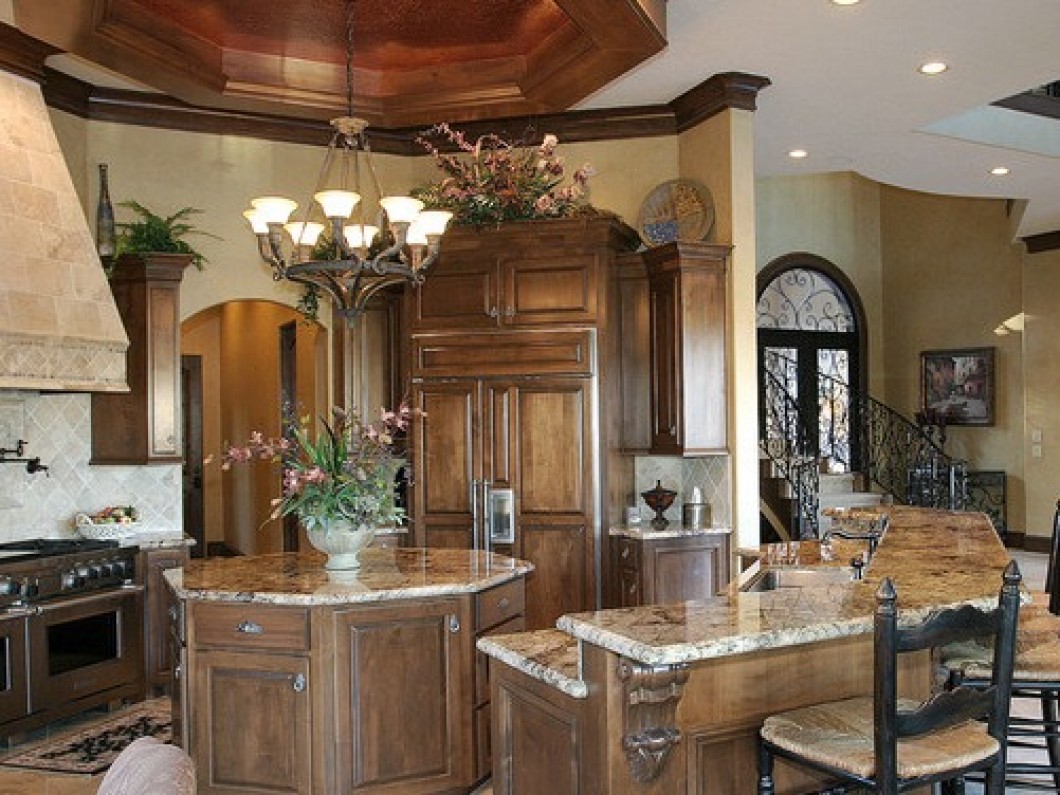 Remodel Your Kitchen Your Way
If you don't know the best way to remodel your home, find inspiration by meeting with our custom remodelers.
Describe your vision to our architect
Create your blueprints with artistic design
Select high-quality products
Contact us today to get started on your dream project! Call 281-785-5593 to schedule a consultation.