Our remodeling contractors are committed to superior quality and results in The Woodlands and Spring, TX
Your new home builder should help your project be relaxing and stress-free.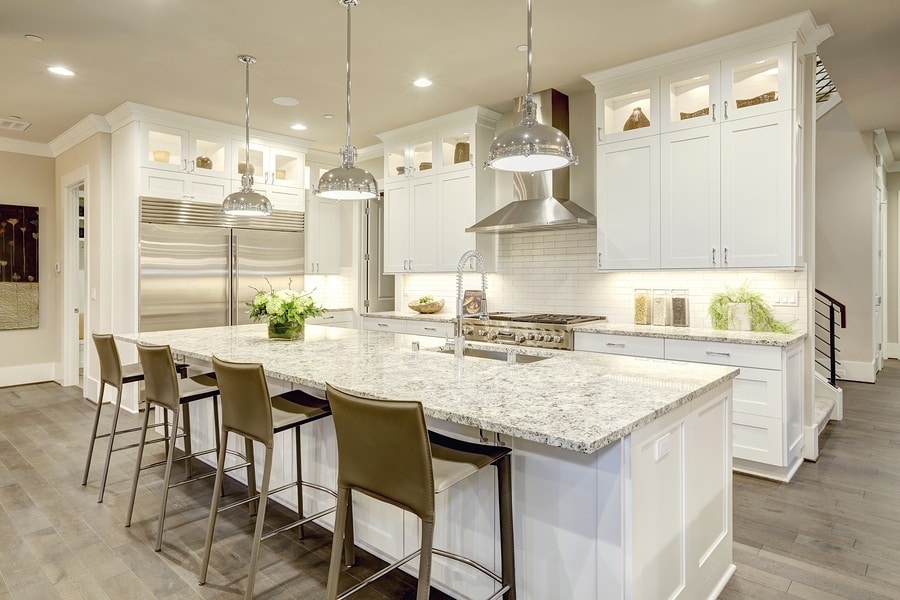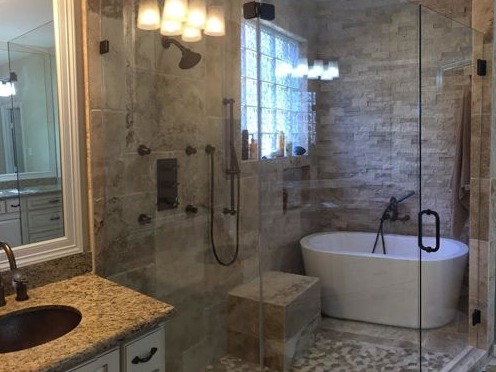 Kitchen, Bathroom & Home Remodeling by London Custom Homes
We offer home design, home additions, remodeling and new home construction in Spring, TX
Ever wonder what it's like to live in a luxury home in the Spring, TX area? London Custom Homes, located in Spring, TX, can create such a reality for you. Surround yourself with spa baths, oversized showers, sitting rooms and huge walk-in closets for your bathroom and master suite. Or design high ceilings, private bathrooms for guests and spacious storage space for your entire home. Our custom home builders know that some luxuries just make your home life sweeter and easier. Our remodeling contractors offer deluxe in-house designs for:
Build value with London Custom Homes
Valuable homes start with a good foundation, and every remodel should add value to your home. With our luxury custom home builders, you are guaranteed hand-crafted designs and products that will increase the value of your property. Design an additional space to make your home stand out or get a cozy, custom patio or bonus room that you have always dreamed about. Adding square footage to your home is a smart and trendy way to renovate your property. Ask about our kitchen remodeling, bathroom remodeling, home remodeling, and new home construction services in the Spring, TX area. Let us build your dream home today
Whether you're dreaming of a traditional European, Georgian or Chateau estate home, you'll find a wealth of options with London Custom Homes. For the ultimate in comfort and accommodation, discover the services and modish designs that we offer for your next home project or new home construction project. We would love for you to see how our experts' craftsmanship can completely transform your space. Contact 281-785-5593 to schedule your consultation with London Custom Homes' custom home builders today.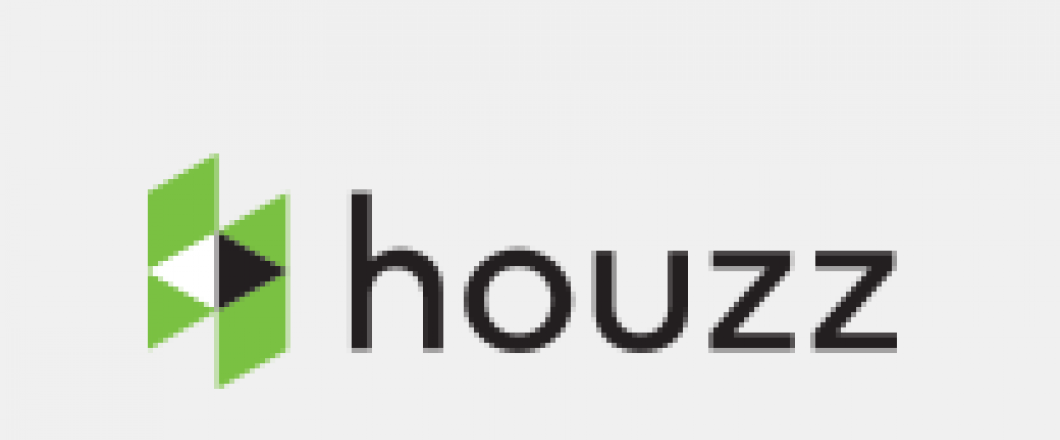 Please enter the Page ID of the Facebook feed you'd like to display. You can do this in either the Custom Facebook Feed plugin settings or in the shortcode itself. For example, [custom-facebook-feed id=YOUR_PAGE_ID_HERE].